Welcome to Matrix Electric Inc.
Energizing the state of Colorado with top-of-the-line electrical work is our mission at Matrix Electric Inc. When you're looking for an experienced electrician in Colorado Springs, CO, to efficiently handle all of your commercial and residential electrical concerns, you've come to the right place.
From small outlet installation in your home to designing the electrical service at your place of business, we have you covered from A to Z. Our team has more than 30 years of experience and is committed to the highest quality of standards with each job.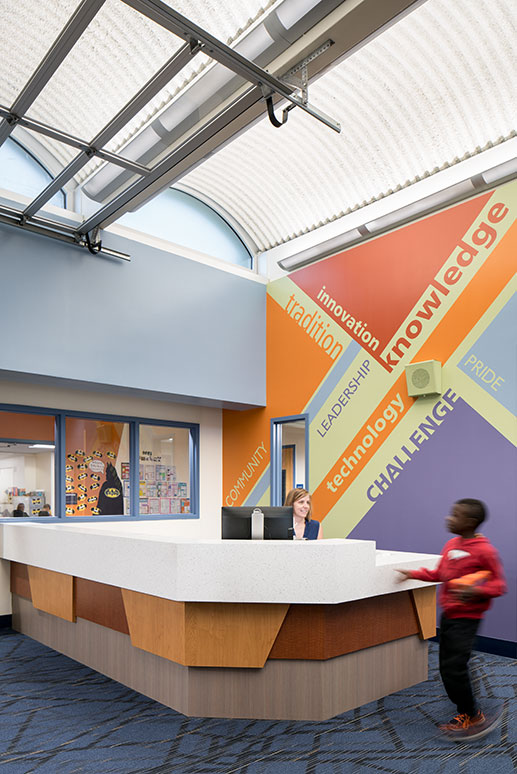 Request an Estimate